Gene Stukel Photography
Gene's photography mainly shot in Minnesota's Heartland and Iron Range, documents the vivid landscapes and the wildlife that inhabit it, exposing the world around us in new ways.
Born and raised in the Ely area, photographer, Gene Stukel has been inspired by nature and the environment all his life. Over the past 10 years, he has had the opportunity to seriously pursue landscape photography and enjoys photographing the Minnesota River Valley, Southwestern Minnesota as well as the BWCA and North Shore.
Over the years, he has expanded his photographic endeavors to other regions of United States visiting national forests and national parks to develop the extensive portfolio wildlife and landscape imagery.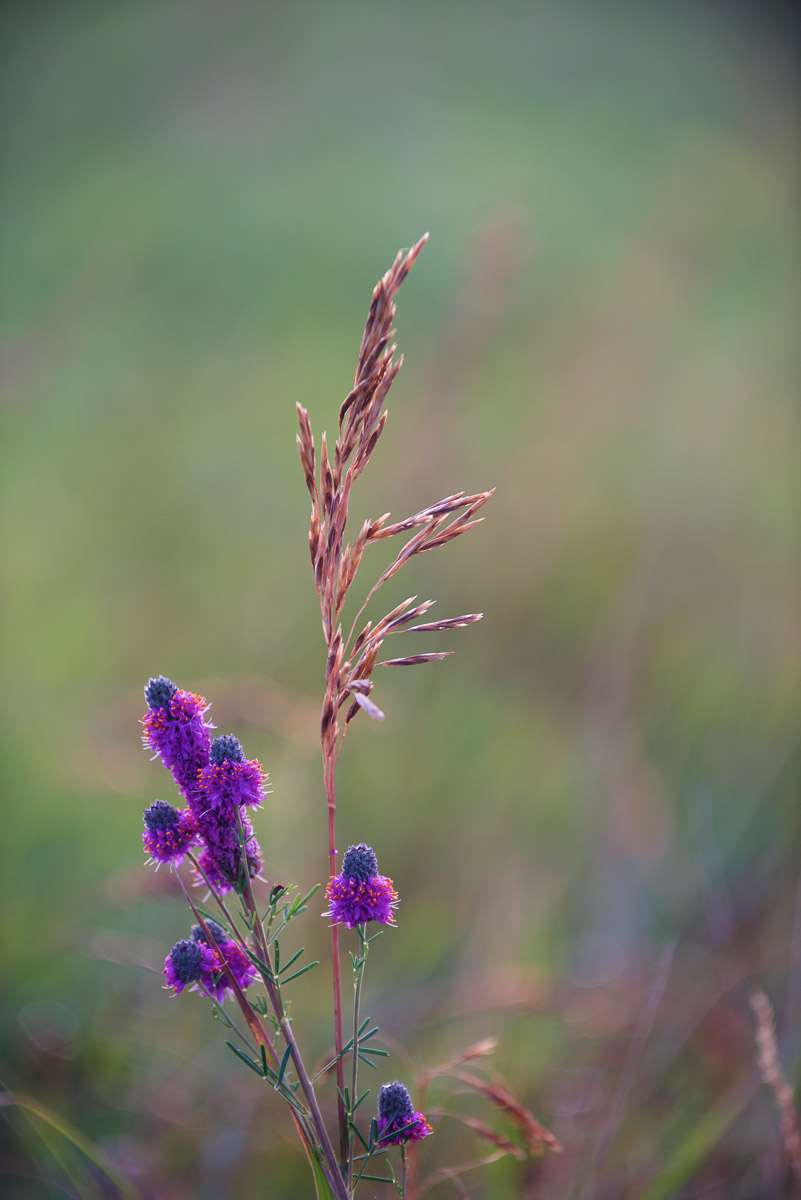 It is my belief that it is important to document the landscape as a reminder of what people need to consciously protect for future generations. Without this documentation, people quickly forget how the landscape looked at various points in time. This awareness, through photographs, is a way of continuing to advocate for protection and care of the environment.
Drop Us a Line
Don't be shy. Let us know if you have any questions!